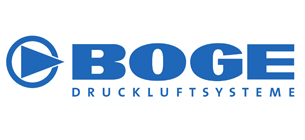 BOGE
Intelligent compressed air solutions along with state-of-the-art technology, highest safety and utmost efficiency through best possible energy performance and cost management, personal commitment of each and every employee as well as true customer proximity are the indispensable elements of BOGE's reputation of long lasting success.
From their long existence in the national and international market, reliable equipment that is proudly presented nowadays – have been developed; answering the demands of their customers and meeting their needs. In doing so, their customers have been recognized and appreciated, and AJC is today a worldwide brand.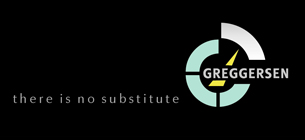 GREGGERSEN
As a specialist in critical and compressed gases, they deal with two different sectors: welding and cutting, and medical gases. For three generations, they have offered highly dependable installations and systems in tune with the times for their customers from both sectors. 
 
Their goal is to help prolong life through their work.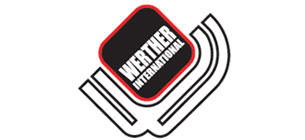 WERTHER INTERNATIONAL
Werther International Inc. has teamed up with FIAC srl. 25 years of engineering excellence and manufacturing experience have produced the most reliable, energy efficient, quiet running rotary screw compressors available today, with a customer friendly design that is easy to maintain and service.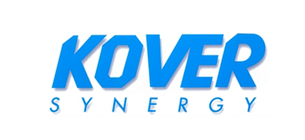 KOVER SYNERGY
KOVER Srl has been producing airborne medical devices for 20 years, which are unique for their technology and design for medical and pharmaceutical sectors. KOVER Srl leads its activity with an extremely extensive programme of participation and a highly specialized sale structure that trades and distributes their own products.
Founded in 1995, in Tedisel we produce hospital equipment for areas of hospitalization, critical areas and surgical block distributing it in more than 50 countries around the world. Quality and innovation in equipment.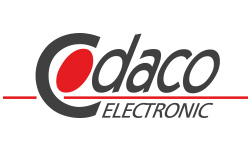 CODACO ELECTRONIC
Offers an integrated range of communication and signaling devices intended for hospitals, sanatoria, social care institutes and similar facilities. From calling equipment in surgeries and nurse-patient signaling system, right up to an integrated and comfortable communication system for inpatient wards of medical facilities.